Cat 22979 (Benny) has been adopted!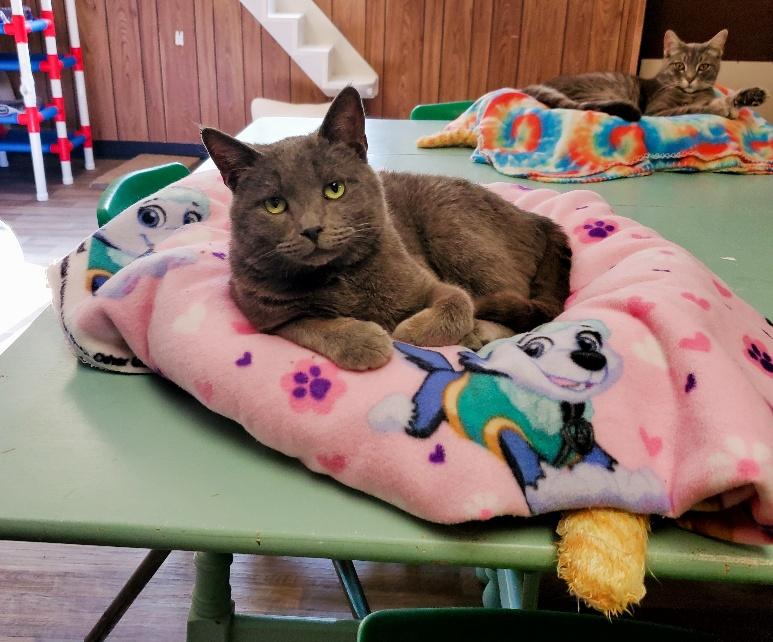 Benny is the king! The king of purring, the king of meowing, the king of affection. He is very vocal and will trill and meow and even chirp to get your attention. He will follow you around and demand attention. He has a super loud purr and turns it on the moment he sees you. He loves to be cuddled and have his belly rubbed. He plays well with his friends in the room and has a wonderful personality, he won't leave you disappointed. He is ready to join a forever home. Adopt Benny today!
Please check out his Short Video!