Spring Fling Vendor Fair and Open House – Sat May 6th 2023
Our annual Open House is a fun event for our supporters to see first hand the work we do, meet our staff & volunteers and, of course, the cats!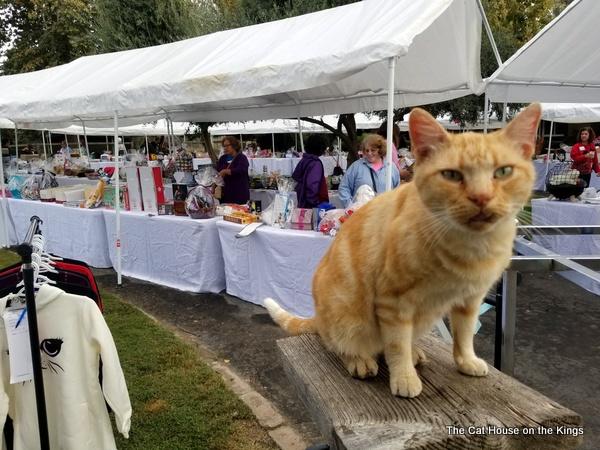 The information on this page is updated as needed, so please check back periodically!
What
Vendor Fair
Food trucks
Music
Tours
Raffle
Silent Auction
Photo Booth
Cat Adoptions*
Many, many cats to pet!
*Adoptions require a pre-approved online adoption application. See our available cats here.
Listen to our PSA on K-Jewel, 99.3
When
Saturday, May 6th 10am-3pm
Where
7120 S. Kings River Rd.
Parlier, CA 93648 (
map
)
Directions
From CA-99 South only:
Take the E. Adams Ave. exit towards Parlier.
Follow E. Adams Ave. about 10 miles and turn right where it dead-ends into S. Kings River Rd.
From CA-99 North or South:
Take the Manning Ave. exit towards Parlier/Reedley.
Turn left onto Lac Jac (traffic light).
Turn right onto E. Adams Ave.
Turn right where E. Adams Ave. dead-ends into S. Kings River Rd.
The Cat House on the Kings driveway will be on your left.
Please note: Directions from online mapping sites and many GPS navigation systems attempt to turn left onto S. Kings River Rd. from Manning Ave. This dead-ends in a corporation yard!
What's Where?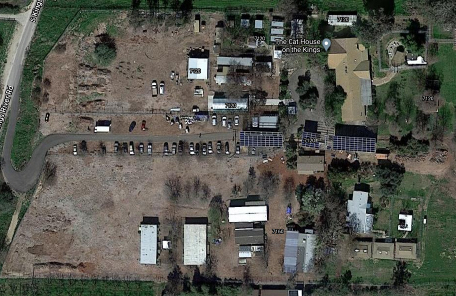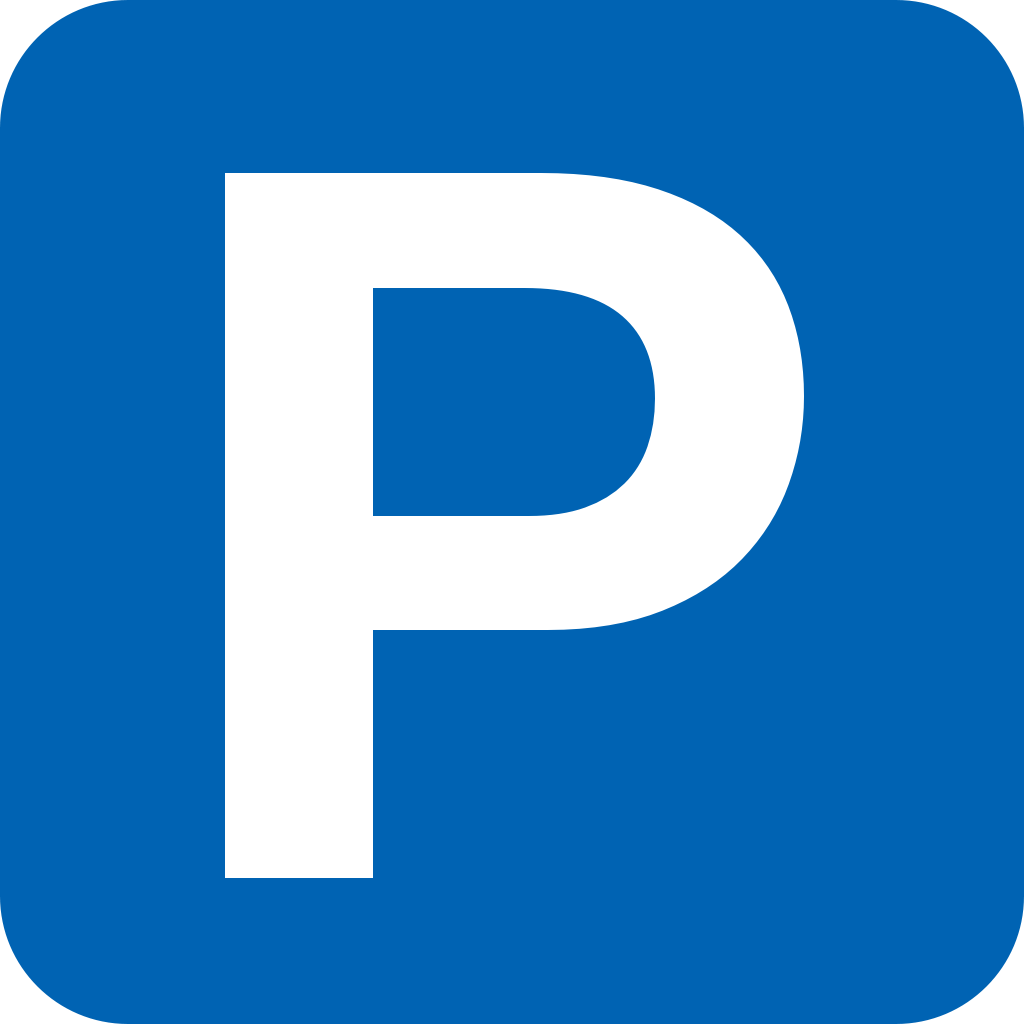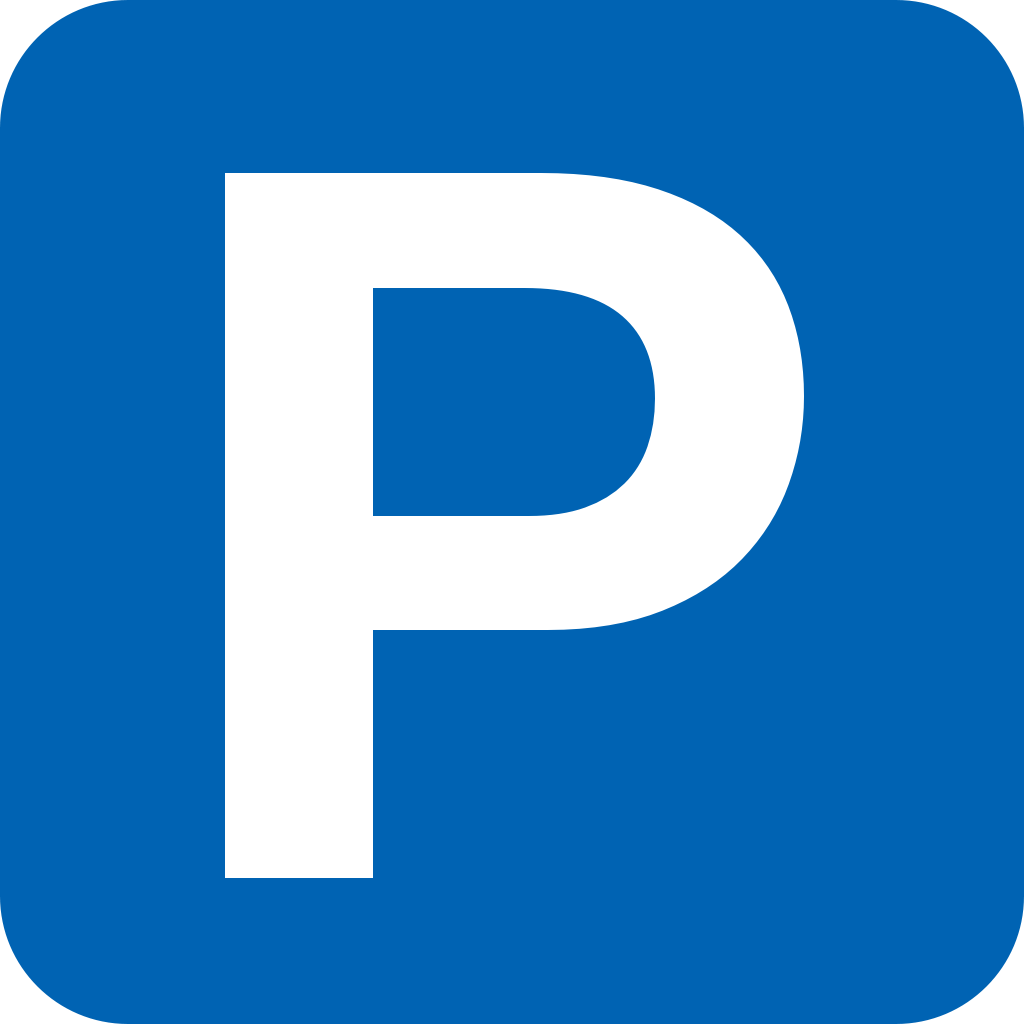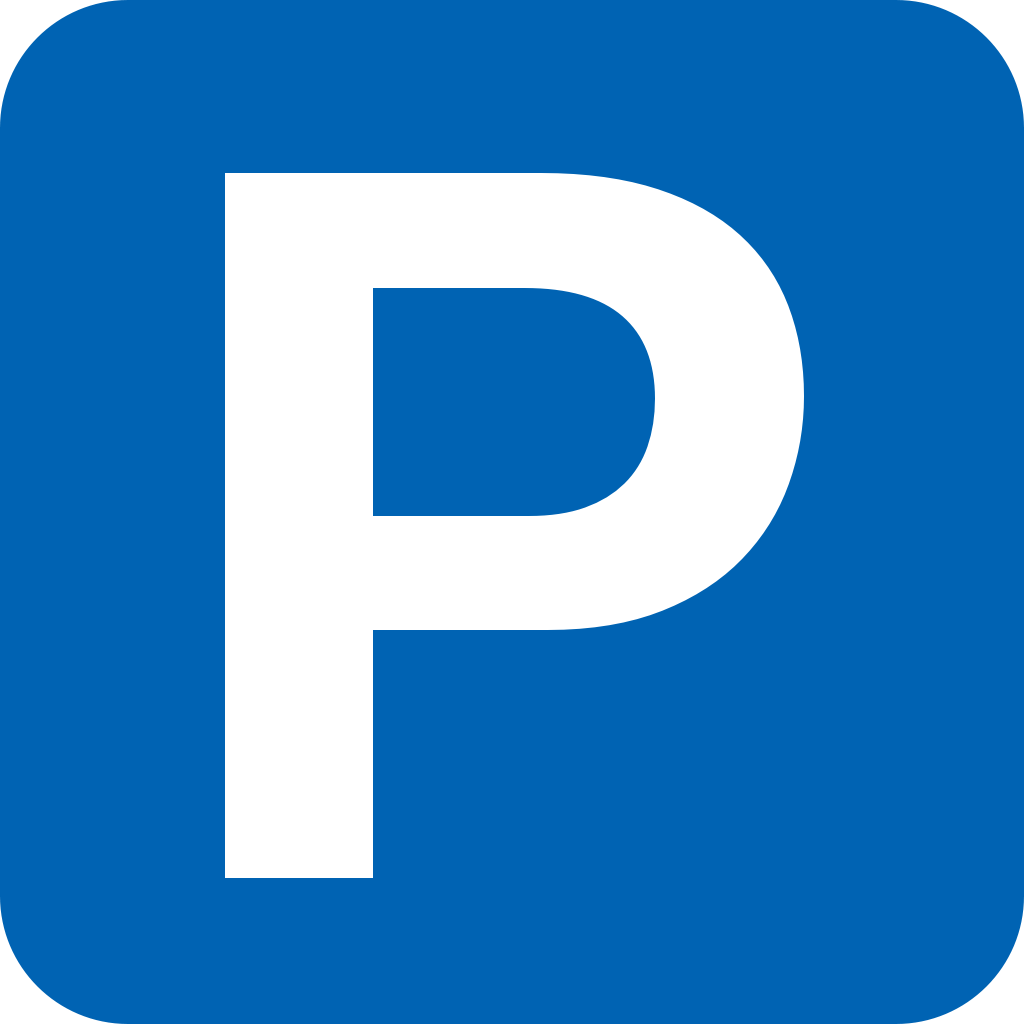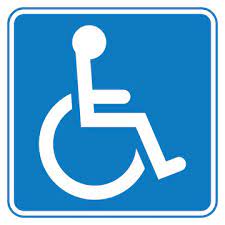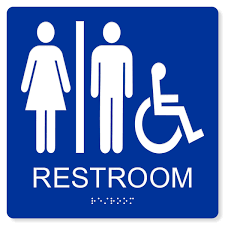 Food Truck Alley
Vendors
Vendors
Vendors
Silent
Auction
Photo
Booth
Tours
Office
Kings River Rd
Entrance
You can find a more detailed map of the property for our day-to-day operation on the Facility page of our desktop website. (Note that page is not yet mobile-friendly. Sorry.)
Accessibility
This is a rural property primarily for the benefit of the cats for whom we provide a sanctuary. The main driveway through to the main house garage (see "Tours" on the map above) and the circular driveway in front of the main house are paved.
"Food Truck Alley" and the path to the Kitten Quarters/Adoption Center are covered in wood chips or just bare grass/earth.
Beyond the main house, the property slopes down towards the Kings River and the pathways are either grass or bare earth.
Parking
Parking attendants will guide you to a parking area. The primary parking areas are on the property. An overflow parking area will be on a property at the corner of Adams and Kings River Rd. There is no charge for parking.
The entrances to the on-site parking areas (left and right) are through gates in the driveway fence approximately half-way down the drive.
There are four disabled parking spaces immediately before our entry gate (see the map above). Additional space will be made available along the driveway as needed.
Weather
The weather at 11:10am today (6/3) is 75.9°F and sunny.
A detailed forecast for the day of the event will be available two days beforehand. Please check back then.
Where to Stay
Several local hotels offer discounted rates.
Admission
Cash donations, cat/kitten food or litter, trash bags, paper towels, hand sanitizer, laundry soap, etc.
Raffle
Raffle details will be announced soon. Please check back later.
Silent Auction
We still have room for items to be offered in our Silent Auction. If you have items you'd like to donate, please email tammy@cathouseonthekings.com.
Vendors
The following vendors have already signed up for the Open House:
Adam Albrecht Memory Bears
Barrilitos Agua frescas
Becky's Boutique
Blair's Crystal Quarters
Bubbly Brushes
Doggie Delicious
Dreams N Ink Creations
Full Moon Crystals LLC
Happy Bite Pizza
M.Y.snacks
Michelle Creates
Mickie and Company
Morenitas Creations
Nartalia
Nini's Things
Obsidian Body Wellness
Petra Lee Tumbler Rumbler
Primos Auto Insurance
Rage n Resin
Sandy's Crafty Cuties
Seven of Moons
Shug's Shave Ice
Simplyvinyled
Sunset Scents by EME
Sweet BabyCakes, Gourmet Mini Pancakes
Teppanyaki Infusion
The INDI Rose
Twisted Masala LLC
Vega Brothers Street Eats
ZansFunWithColor
If you are interested in participating as a vendor, please see our Vendor FAQ or our Vendor Application to sign up to participate.
Flyers
Please print and share our Event Flyer, our Vendor Flyer or our Vendor List graphic.
Questions?
Visitors: Call (559) 638-0030 or email info@cathouseonthekings.com
Vendors: Email vendor@cathouseonthekings.com