Suppliers
Supporters
Check out our favorite litter scoop! Its clever design will save you minutes of scooping every day and when you have hundreds of cats like we do, that adds up very quickly. The video below shows what a difference it can make.
Chocolate Chip Charities ... Make a sweet donation
Hot Wax Esthetics ... Smooth is what we do!
AJR Management ... Property Management & Real Estate in Fresno County
10 Top 10 Lists For Cat Lovers ... A Unique Resource for Cat Lovers
Animal Radio® ...America's "most-listened-to" pet show.
Heart of the Earth Animal Equipment ... Humane animal traps from a woman-owned business.
OdorZout ... Completely eliminate pet odors!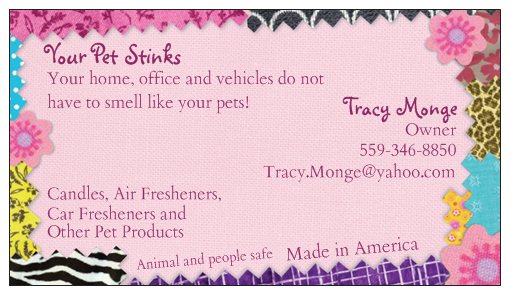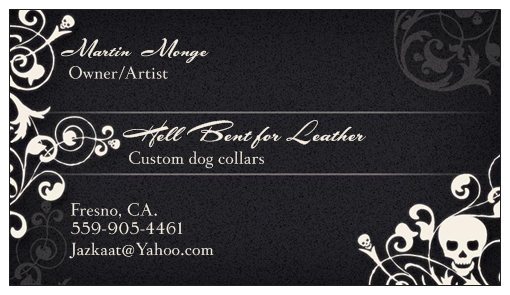 Rescue Partners
Angels Rescuing Kritters, Weimar, CA
Useful Resources
Find a veterinarian or low-cost spay/neuter clinic
Find a rescue group/shelter

Lifetime Care Programs (all species, United States only)
Emergency Surgery Grants for Pets
For help with ferals/strays in Santa Clara County, CA, go to www.catcenter.org to connect with local rescuers.
Look up a microchip ID in one of these databases to find out how to contact the pet's guardian to get him/her home:
Plants toxic to cats and/or dogs
CatInfo.org ... Feline Nutrition
Pet transport services
Note: The Cat House on the Kings does not endorse any of the services identified below. We urge you to do your own research before engaging a pet transporter, including asking for references to satisfied customers whom you can contact independently.
Caution: Please be very careful if you engage an individual who is not well known to you. Do not pay in full in advance of the delivery of the animal. Be sure to obtain proper identification like a photocopy of a valid driver's license to enable the individual to be found if there is a problem. We are aware of situations in which the "transporter" picked up the animal and the fee, but the animal did not arrive at the destination.