Cat 10981 (Chance) passed away 12/5/2017. RIP.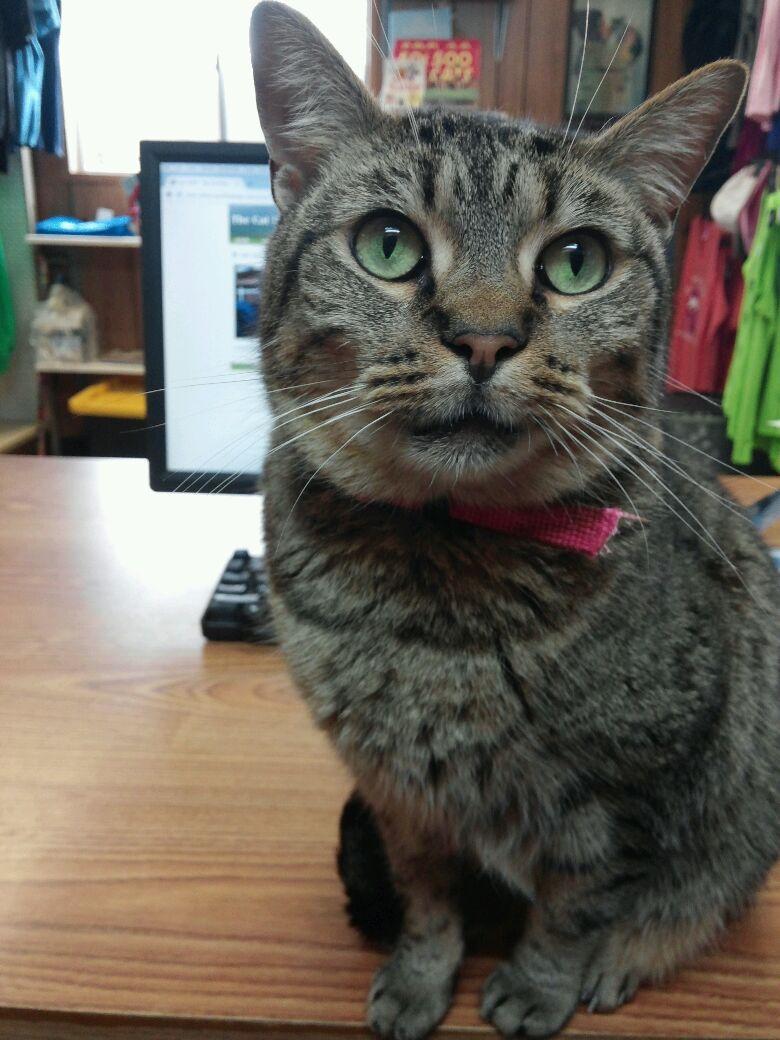 Meet Chance! This poor sweetie was brought to us after someone found her lying by the side of the road. It looked like she'd been hit by a car and badly injured leaving her with a broken jaw. But what a trouper she has been! After weeks of treatment her jaw is all better now and her sweet, loving personality shines even brighter. She has a slight deformity, but it doesn't impair her from eating or living a normal life. Her slightly crooked smile just adds to her cuddliness and charm. She's one of the most affectionate cats you will meet! Chance will fit into any type of home or family.
Chance needs a sponsor while she waits for her forever family!