Cat 11026 (Mary Lara)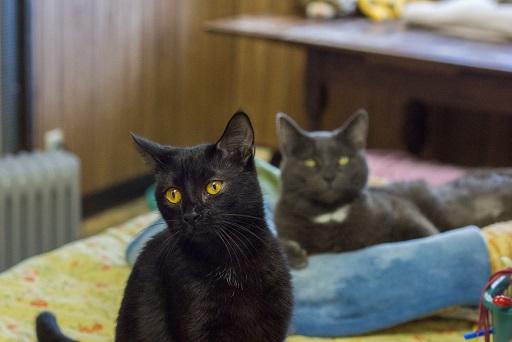 This high-gloss little sweetypie really needs a home of her own. Sadly her owner died tragically. As a result she was displaced and came to The Cat House where she has blossomed into a loving, beautiful, super out-going kitty. We would love nothing more than to find her a new, forever home. She is longing for a second chance at happiness.
http://abc30.com/news/nearly-two-dozen-animals-orphaned-after-fatal-fresno-stabbing/333157/
Don't forget to check out her short video.