Han Solo has been adopted!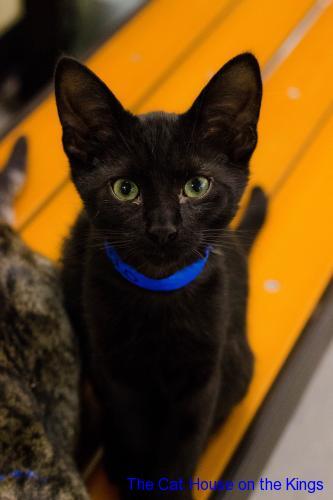 Han Solo may be the smallest kitten, but he has the biggest heart and biggest purr. He makes the cutest grunts when he eats (and he takes his eating very seriously!) He needs lots of toys and playtime because he's very energetic. He is friendly and quite sociable. This kitten has been fostered with other kittens and cats.
Hans and Chewbacca are inseparable and would make a awesome Starwars pair! Adopt this pair of kittens!!!