Cat 18090 (Timone) is a sanctuary resident.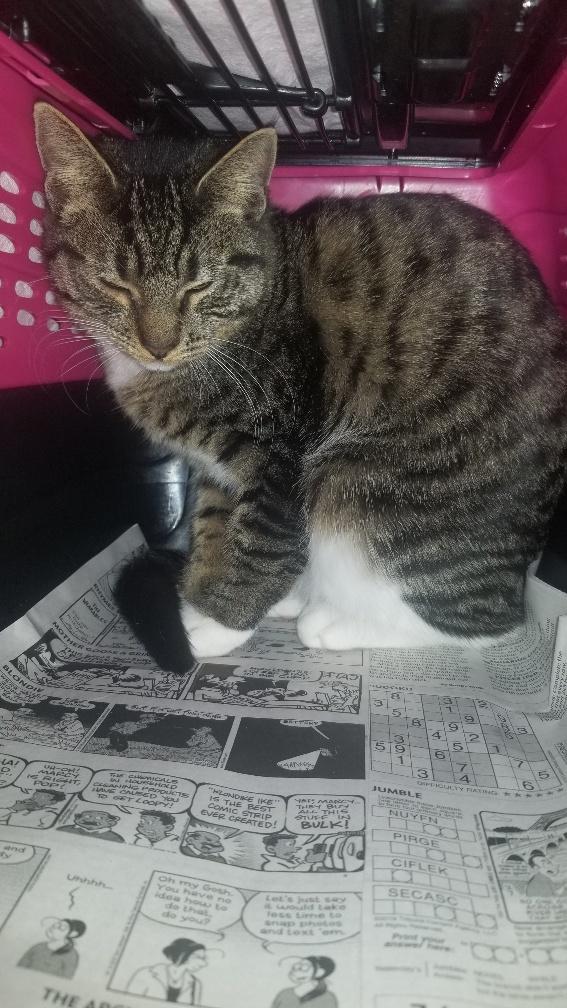 This handsome fella came to The Cat House as a new born kitten along side his mom and siblings. Sadly he was the only surviving kitten. His mom did a great job at raising him and now we hope to find that forever home for this little guy. He can be a tad shy in the beginning, but once he warms up you he open up. He loves chasing his new friends and sitting up on high places. If you're looking for a new addition, please submit your adoption application today.
Update, he never really out grew his shyness and will live the rest of his life at The Cat House o the Kings, sponsor would be appreciated!