Primrose has been adopted!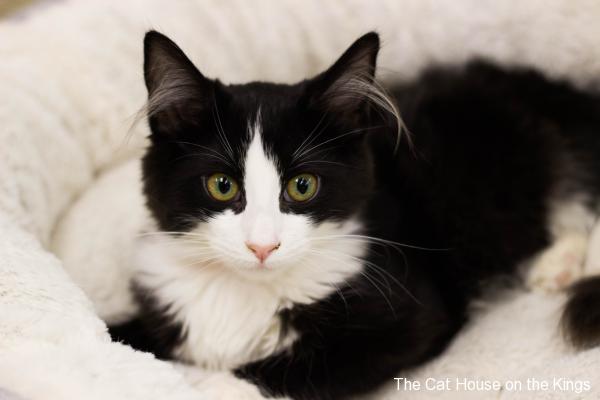 Primrose is the shyest of the litter and tends to be a bit overwhelmed and overshadowed by her active siblings. But we're sure that a quiet home (with or without older children), she will come out of her shell a bit more and will bloom as her name suggests. She really is a darling girl who just needs some extra time, extra love, and extra patience. She has been fostered with a dog.
Primrose This is our shy girl. I mean when you grow up with 5 active siblings its is easy to fade into the background. However, if given the chance with older children or a quiet home this little girl will bloom as her name suggests. She has been raised around a dog.