Cat 21951( Neo Pawlitan)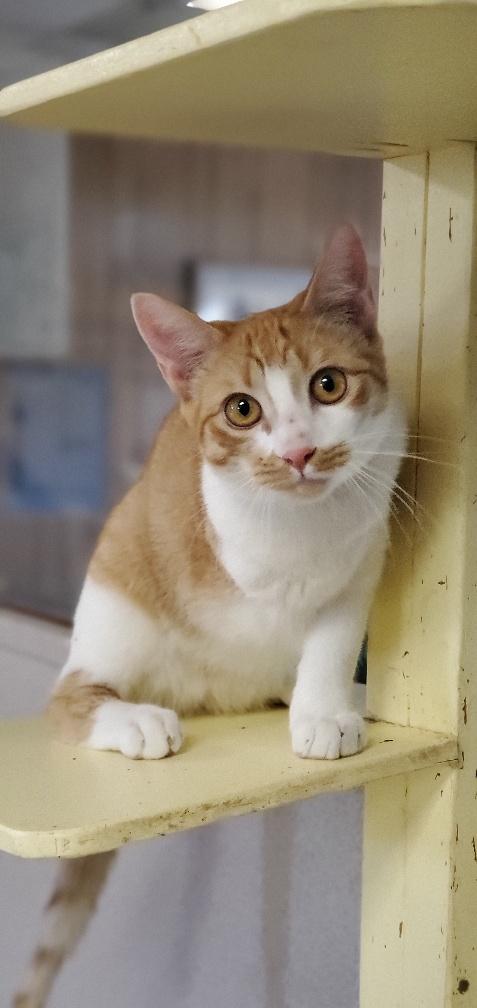 Meet Cat 21951 also known as Neo Pawlitan. He's anxiously waiting to go home with you. Like many of our rescued kittens he arrived in need of serious medical attention. Unfortunately, he was found in the hood of a car that caused him to have his front leg amputated. He is missing his front leg, but this doesn't hold him back not one bit. Neo bounces, runs, slides, and climbs all over the place especially your lap. He loves to be around other cats and he just loves being with people. He's one of the main cats in the adoption room, with that special radiant personality.
He's listed as a special needs kittens, due to his missing limb, but he doesn't require any special medical attention.
Please note:
Cat 21951( Neo Pawlitan) is a Special Needs cat.