Kitten 22521's adoption is in progress!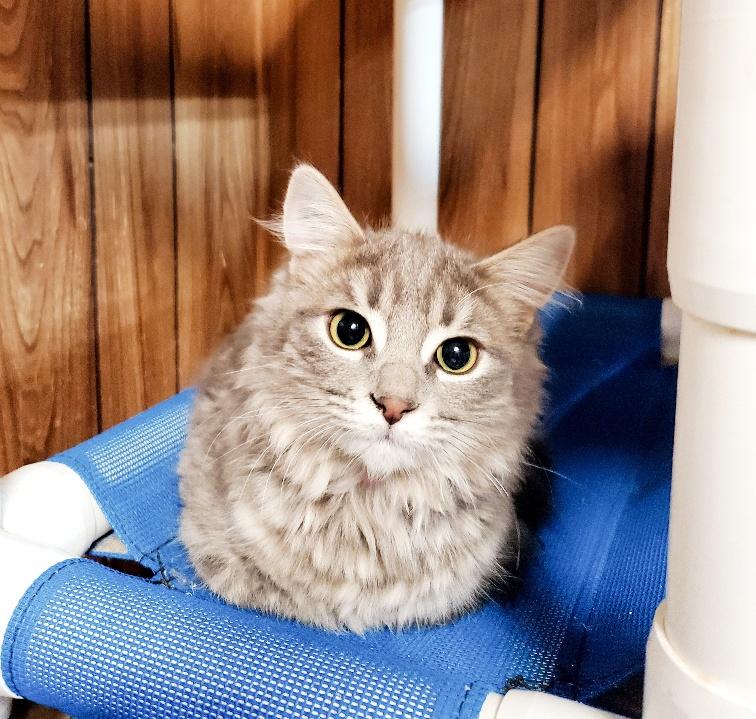 This beautiful and special girl came to The Cat House on the Kings with 8 fluffy littermates, super scared and afraid. After a few days, all let their gaurd down and their true colors shined. She loves to run, play, pounce, purr and explore. She's a love bug, a cuddler, a snuggler, but she's got just the right amount of sass and spunk, too! If you're seeking a new feline addition for the new year, consider Kitten 22521. Kitten is shy to new people and new situations. She just needs a little patience adjusting to her new home.
Please note:
Kitten 22521 is shown as a Maine Coon Mix based solely on her appearance. We rarely take in purebred animals, so virtually all of them are a mix of several breeds. Do not make an adoption decision based only on our breed designation, especially if you are concerned about allergies.