Prince has been adopted!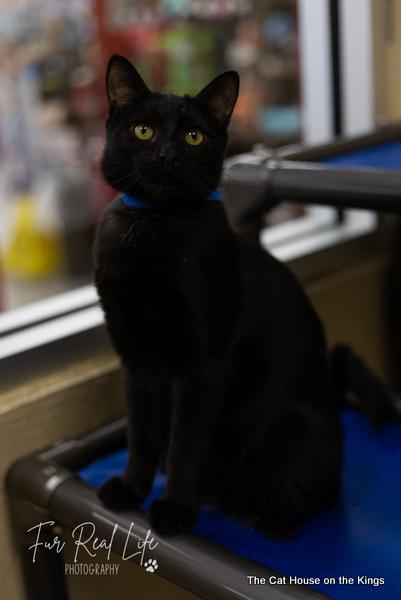 Prince is a sweet but shy little man. He had an unknown traumatic incident that left him with burnt paws and a broken tail. He warms up a little slow, but after a bit of petting and scratches, he'll start to purr. He likes to play with his adoptive brothers and sisters in the home. He also likes to sit back and watch what is going on in the world around him. Prince will need a home without dogs or children. Prince is sweet and loving and in need of a home where he will receive the kindness, love and affection that he so truly deserves.
Home without dogs or children is required.