Mighty Thor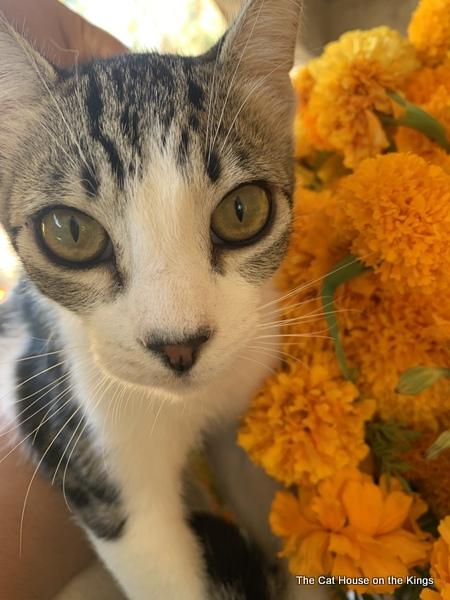 Meet the mighty Thor and Loki, gods of Thunder and of Meowchief.
This dynamic duo loves to play, eat, and occasionally get into trouble.
Thor and Loki are brothers who were found as strays without a mother around and took refuge in the yard of one of our adoptee
cat moms. While they like chasing each other and play with bottle caps for hours on end, at the end of the day they love to cuddle
up next to one another. Thor and Loki are both very friendly with young kids and toddlers and anyone who wants to hang,
including other cats! Thor and Loki are super sweet and affectionate and will make the perfect addition to your family.
Loki and Thor would make a great pair, they are brothers who were raised together and get along great!!