Cheddar has been adopted!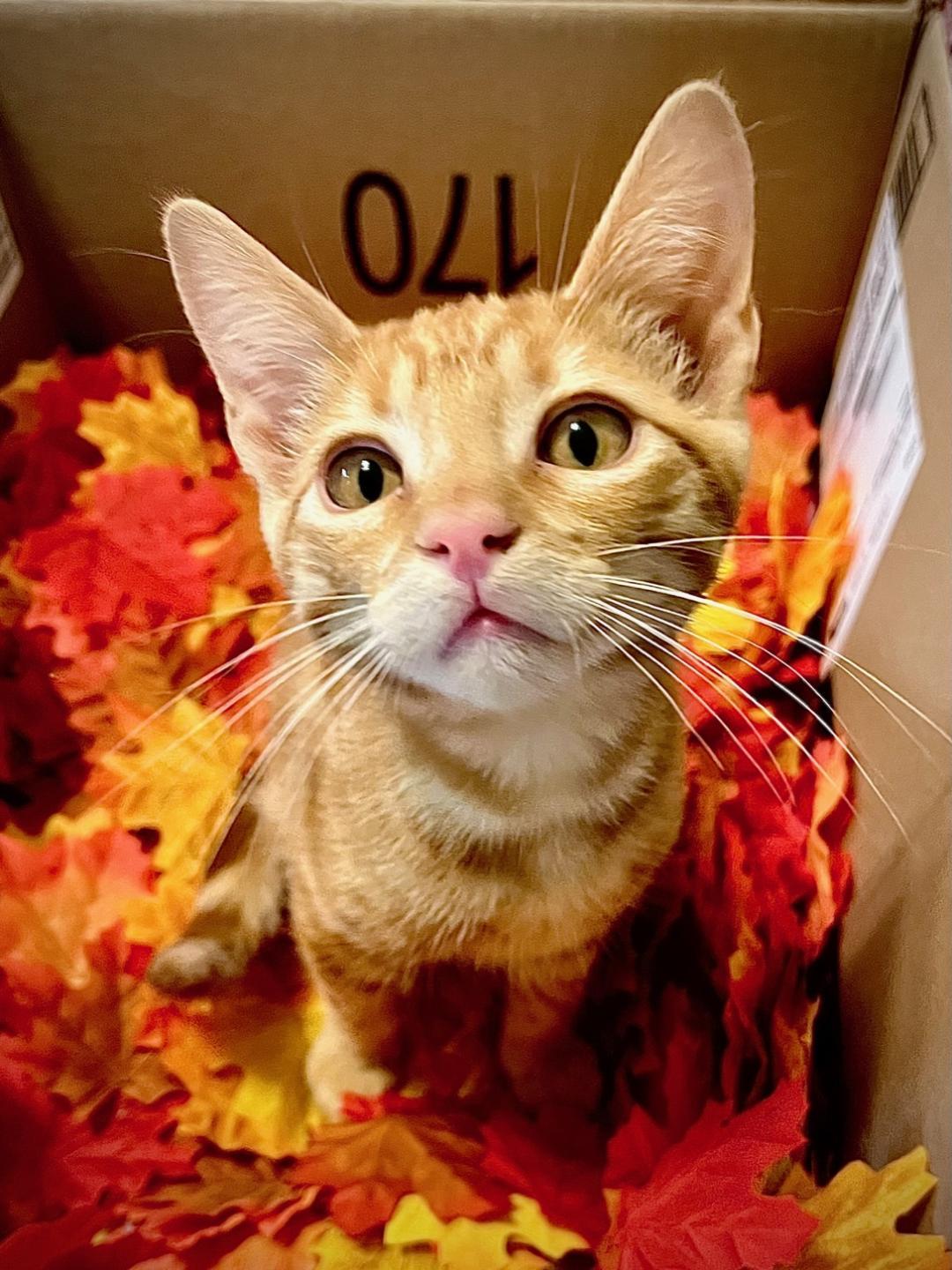 CHEDDAR & BISCUIT ARE THE "PURRFECT" PAIR OF KITTENS!

Cheddar is a charming, cheerful and friendly fellow who loves to explore, play, wrestle with Biscuit, and snuggle and cuddle. He's quite outgoing and people-oriented and purrs whenever he's picked up or petted. Once he's calmed down and is getting tired, his favorite thing is to curl up right on a warm human and fall asleep on your laps or in your arms. He will be a wonderful snuggle-buddy lap cat when he grows up! And he's got amazingly-soft stripes and wonderful tabby markings. He has been fostered with adult cats and is pretty chill around them.