Lily has been adopted!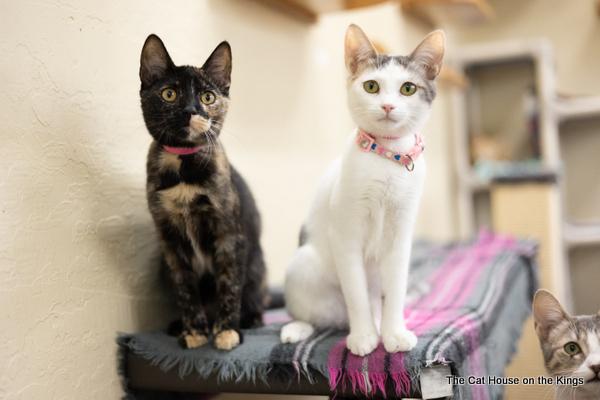 This is little "Lily" of the Valley, and she represents her name with her sweetness and innocent beauty!
Her foster mom describes her as the curious little girl. When she is not being curious around the house and exploring you will find her on her favorite fluffy blanket napping. She has five siblings she plays with all day long so nap time is a must for her. When not playing or napping she does not mind at all being loved on, and spoiled with cuddles. Lily has a soft coat, but her best asset besides her personality it is her beautiful green/yellow eyes that look at you with such love.
She is good with kids, unknown around dogs or adult cats but loves her big brother Louie and he other siblings.
If you are looking for a beautiful sweet Lily to add to your family be sure to set up an appointment to meet this little girl you will not be able to resist!