Logan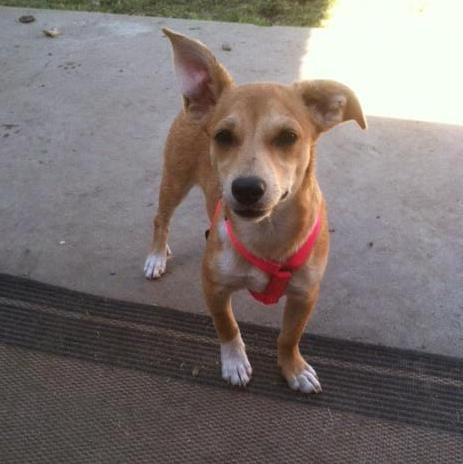 Male
Beagle / Terrier
Tan with some white
Logan is not in the care of The Cat House on the Kings and we cannot vouch for his personality or health status. Please call (559) 308-6067 with questions; do not contact The Cat House on the Kings about Logan!
Good puppy. Easy going. Still working on pottie training. Gets along with other dogs. Does not bark a lot
Needs a secure home. Once out of fence just roams around. Working on him listening and obeying. He is young but does pretty good. Walks good on leash found him at an apt complex running around. Found out the owners moved out and left him behind. I would see him running on first st.
See above
No special needs or medications needed