Alvin has been adopted!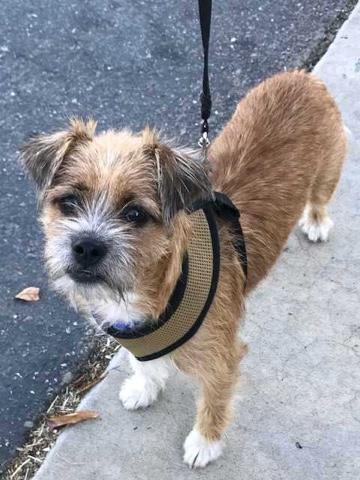 Male
Terrier
Brown with white feet and nose
Alvin is not in the care of The Cat House on the Kings and we cannot vouch for his personality or health status. Please call (559) 308-6067 with questions; do not contact The Cat House on the Kings about Alvin!
Alvin is a sweet energetic boy who gets along great with other dogs and cats. He loves bones and does not want to share with the other dogs in his home. Might be a little shy at first but warms up fast. He loves cuddles and attention. Sleeps on the bed with his foster mom. Potty trained
Alvin was left behind by his previous owners and was living in a alley eating garbage and what food people would throw to him. Once he was rescued he settled into his foster home like a champ and is now looking for a home to call his own.
He would do best as a indoor/outdoor pet with friends to play with, either cats or dogs. Would be as a only pet as long as he got lots of attention & exercise, he is a puppy.