Dog 17728 (Elizabeth/Lizzy) has been adopted!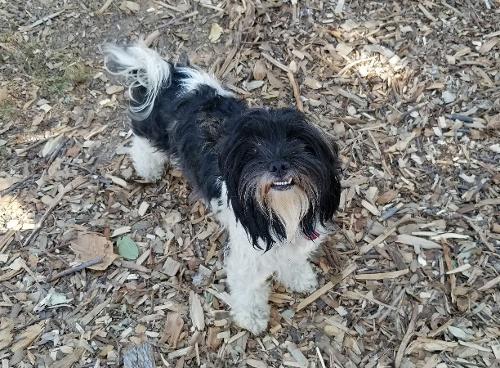 This poor dog was found roaming the busy street of Reedley, no one claimed them! Our staff member couldn't ignore her wandering around and almost being ran over, so she took them in for the night and brought them to The Cat House.
She does great with cats, other dogs, and KIDS. She absolutely LOVES KIDS and does great with people in general. She knows how to use a doggy door and she's house trained. Lizzy does wander off, and this may be why she became lost in the first place. We're looking for a loving family to adopt her. Please apply today!