Our Scrapbook
Occasionally people share with us their own stories about The Cat House on the Kings, cats and dogs who have passed through our doors and about their other pets. We'd like to share some of those stories with you here.
You can click on any of the pictures to see a larger version. Click on any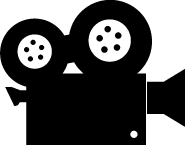 icon to view a video.
---